Talk to an ESG specialist
Whether you need a tailored ESG learning solution, want to register for our open programmes, or just want to learn a little more about what we do here at CJBS, do not hesitate to get in touch with a member of our team today.
Cambridge Judge Business School
University of Cambridge
Trumpington Street
Cambridge
CB2 1AG
United Kingdom
Begin your ESG journey today.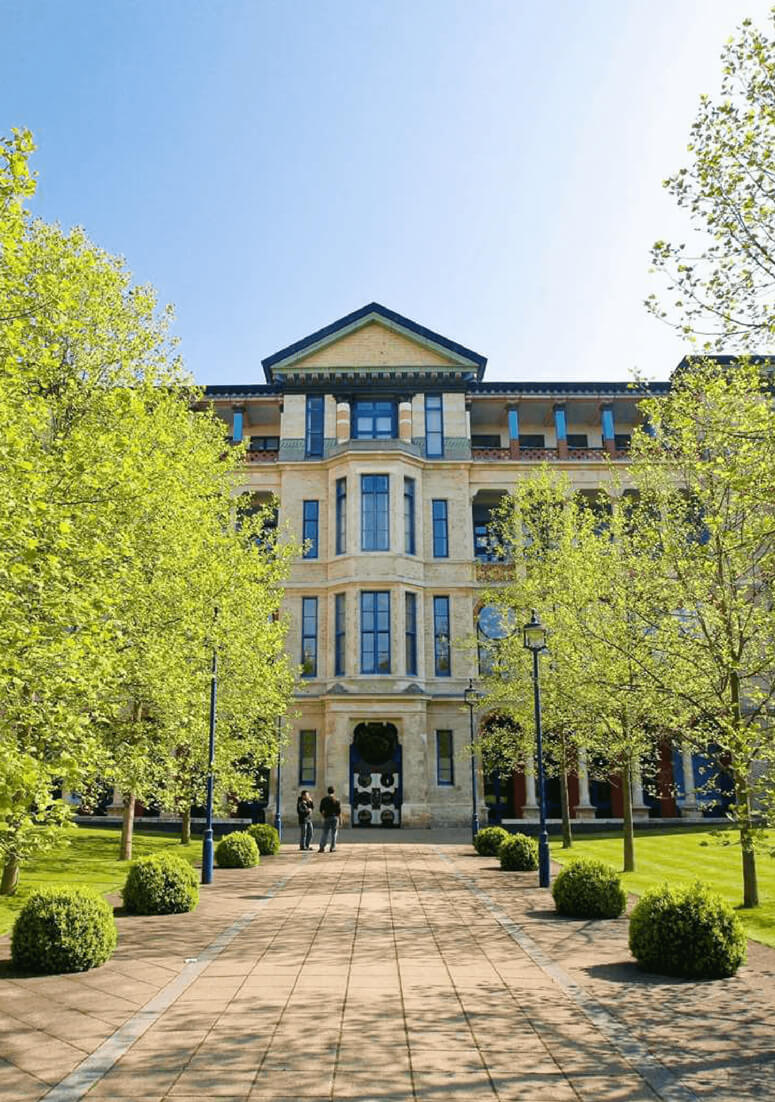 Our faculty leaders
Dean of Cambridge Judge Business School Professor of Management Studies
One of the world's foremost experts on global trends and how they will change our futures
Alongside his role as Dean of CJBS, Professor Guillén continues to consult with several Fortune 500 companies.
Dean / Professor Mauro F Guillén
Diageo Professor in Organisation Studies
Jennifer Howard-Grenville contributes to organisation theory through in-depth studies of how people work from within to change organisations towards environmental sustainability
Professor Jennifer Howard-Grenville
Associate Professor in Economics and Policy
Specialising in national and global macro-econometric modelling, economics and climate change.
Continues to work on issues related to climate change and sustainability with organisations such as KPMG and RMS.
Professor Kamiar Mohaddes
Sinyi Professor of Chinese Management
Professor Marquis works on how businesses are creating more resilient and sustainable capitalism by focusing on the triple bottom line of environmental, social and financial performance. He is the author of the recent award winning book 'Better Business: How the B Corp Movement is Remaking Capitalism'
Professor Christopher Marquis
Book your discovery meeting
Begin your ESG journey today
Your discovery meeting is designed to identify:
Your unique ESG goals.
How ESG fits in with your existing KPIs.
How a CJBS learning programme can help you meet your goals.
Book today using the form to above.